fashion brand square cross skull designer necklace for lady design man and women party wedding lovers gift luxury hip hop jewelry.
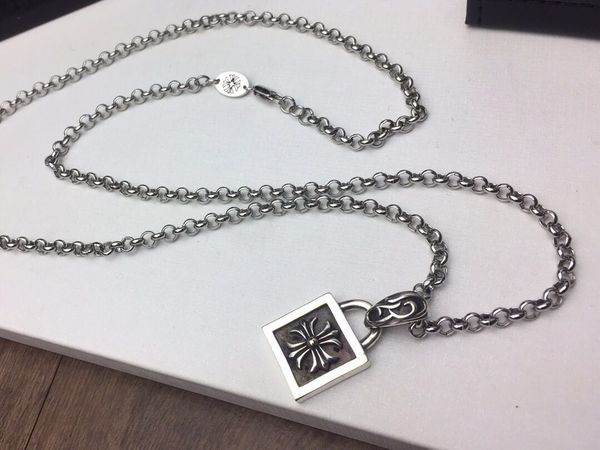 orvies4
sku: 537342239
ACCORDING TO OUR RECORDS THIS PRODUCT IS NOT AVAILABLE NOW
Shipping from: China
this produce is designed for lovers in our company,we can prefer more than 10000 price for you anywhen.and we can designed any produce which you love. . .
Price history chart & currency exchange rate
Customers also viewed