Warhammer 40,000: Space Marine - Golden Relic Bolter (DLC) Steam Key GLOBAL
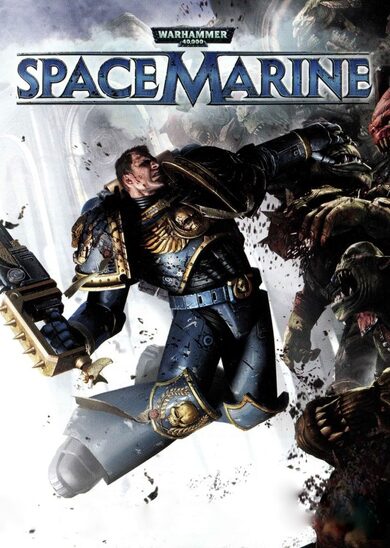 THQ Nordic
sku: 6603c31e-9ee9-11e9-a518-525f38d381e1
Shipping from: Lithuania
Play as Captain Titus in Relic's futuristic action game Warhammer 40,000: Space Marine.
A countless horde of Ork had invaded the factory where war machines for planets Earth are created. The world cannot afford to lose this factory, it is now upon you to stop the Orks and rescue the planet from impending doom!
Unlock a vast array of weaponry and armor as you learn new abilities throughout your quest and experience intense action in a game where the faith of the Earth is in your hands!
Price history chart & currency exchange rate
Customers also viewed