Maska błyskawicznie upiększająca PUMP UP THE BEAUTY!
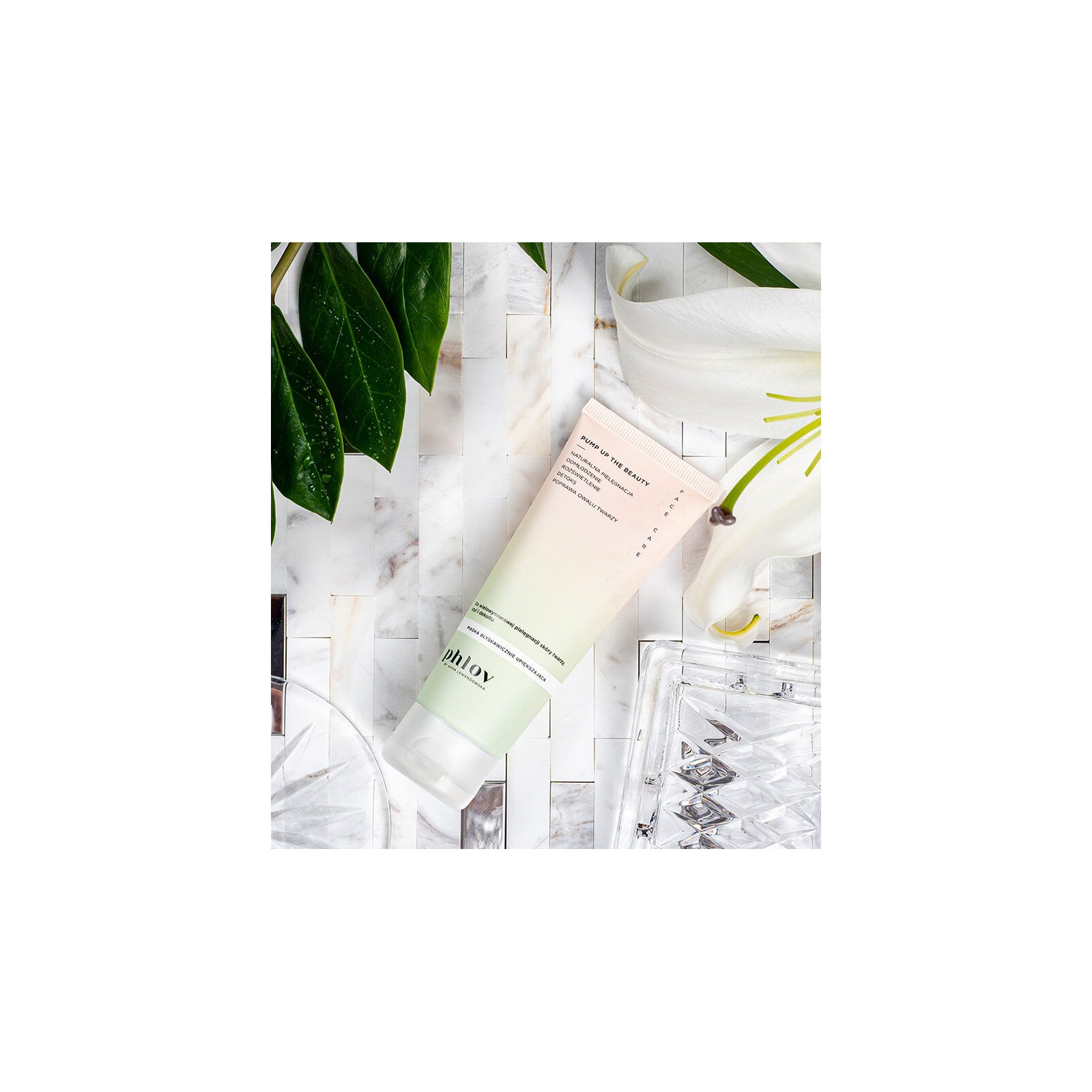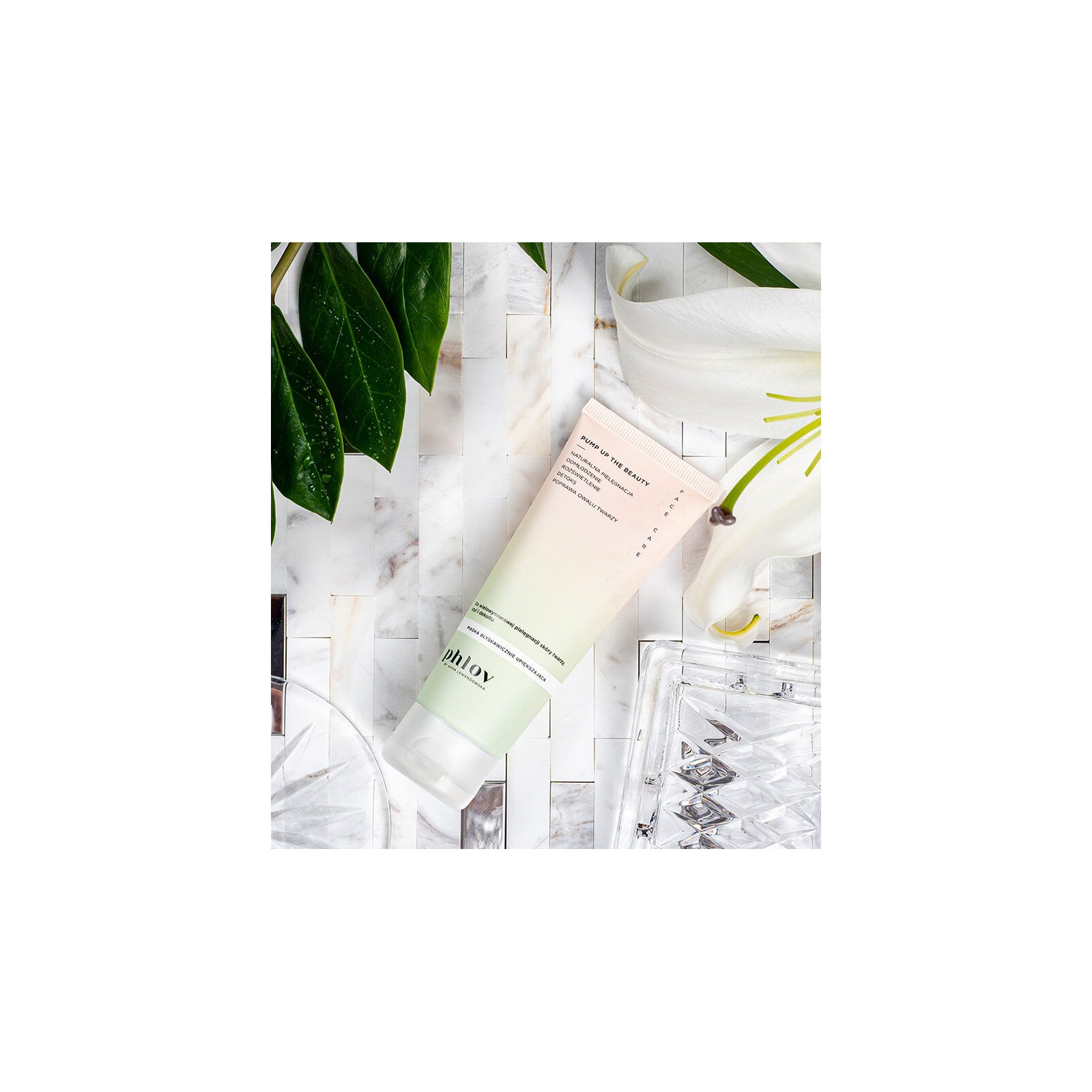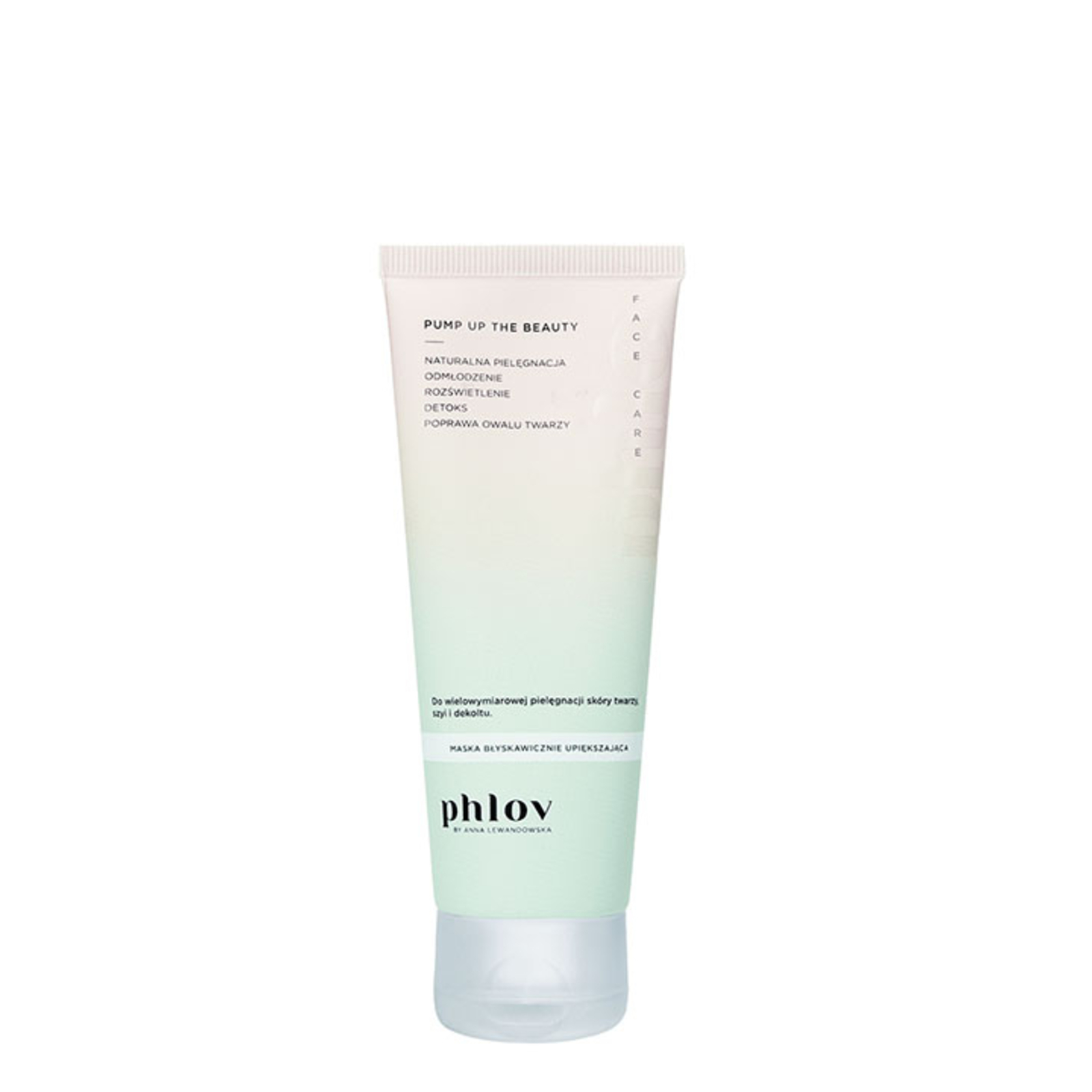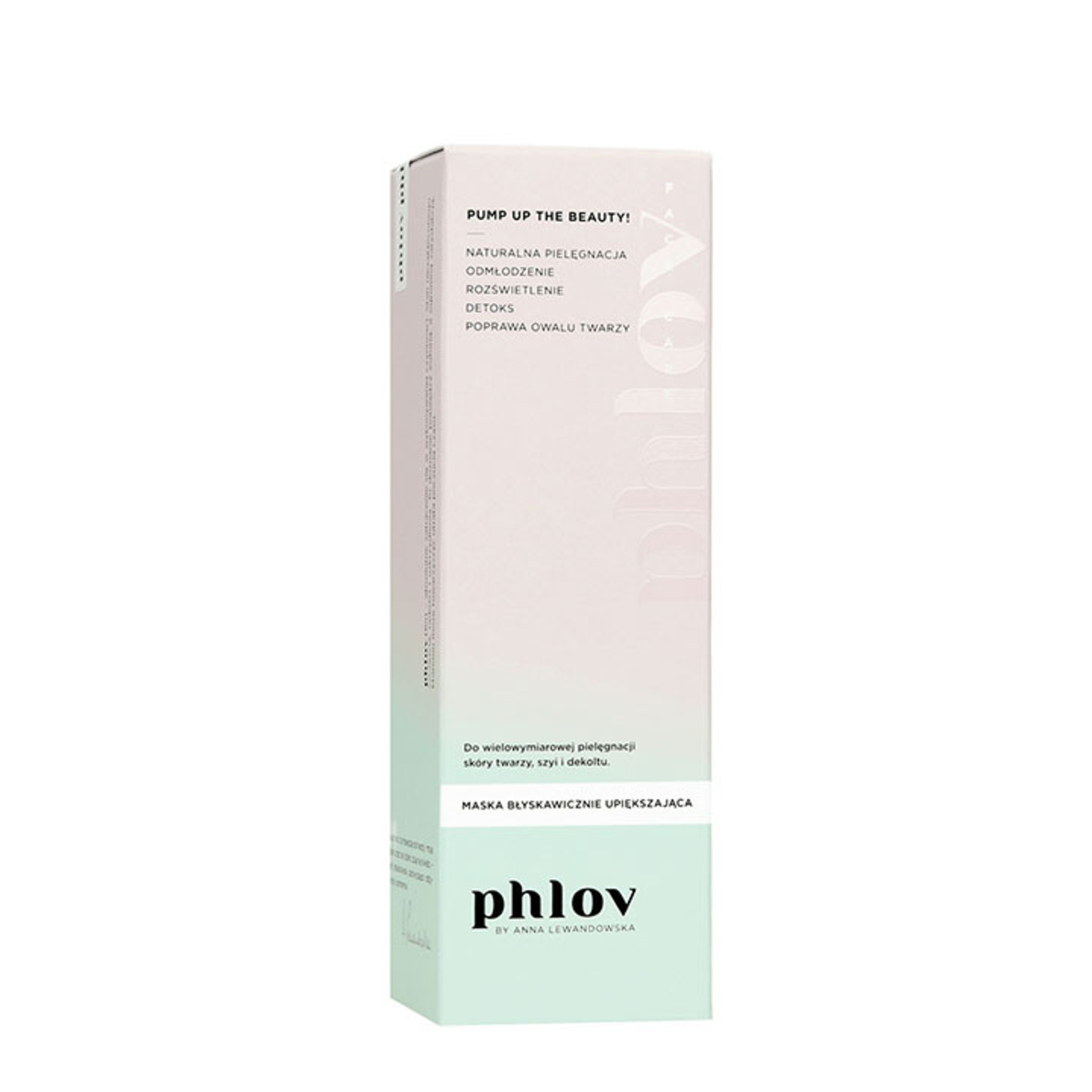 sku: 16
Shipping from: Poland
Dla kogo jest ten produkt? Do wielowymiarowej pielęgnacji skóry twarzy, szyi i dekoltu. Opis Innowacyjny kosmetyk do twarzy, szyi i dekoltu, który nadąża za rytmem Twojego życia. Olejek kurkumowy otrzymywany w procesie ekstrakcji nadkrytycznym dwutlenkiem węgla, zawiera czystą kurkuminę, która efektywnie odżywia, poprawia koloryt i rozświetla. Australijski ekstrakt z nektaru kwiatu Kangaroo Paw odmładza strukturę skóry, działa silnie przeciwzmarszczkowo i liftingująco. Kompleks IN & OUT DETOX® intensyfikuje naturalne procesy detoksykacji skóry i podnosi jej odporność na stres cywilizacyjny. Maska PUMP UP THE BEAUTY!- miłość od pierwszego użycia! Sposób użycia: nanieś maskę na oczyszczoną skórę twarzy, szyi i dekoltu. Wmasuj od szyi w górę. Po 15-20 minutach zmyj ciepłą wodą. Stosuj 2-3 razy w tygodniu.
Price history chart & currency exchange rate
Customers also viewed