Manhunter Steam Key GLOBAL
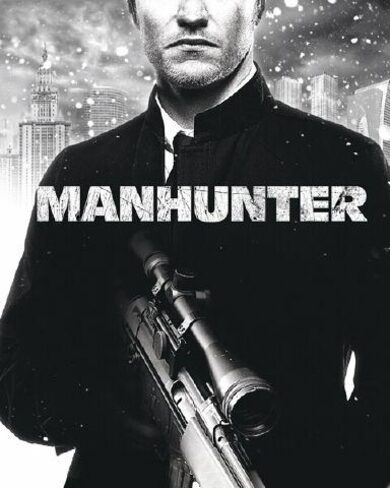 KISS Ltd.
sku: 4e2a35ea-caf3-11e8-9b44-e6a20e87d50a
Shipping from: Lithuania
Manhunter key offers an immersing first-person shooter developed by Silden that will have you follow the life of John "Stiker" Gullivan, a skilled veteran sniper that turned to illegal work.
Carrying out task for various private agencies would always provide him with an easy life. Or so he thought…
With Manhunter key you play through 5 chapters that add up to 14 total levels through which you will gain and try out various different weapons in your missions.
Will you be capable of carrying out some of the most difficult tasks of your life?
Price history chart & currency exchange rate
Customers also viewed