MXGP2: The Official Motocross Videogame Steam Key EUROPE
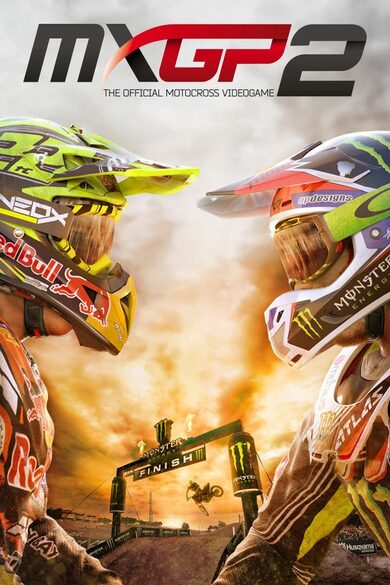 Red Mile Entertainment
sku: 1db46980-e086-11ea-a06b-4e6a350f413e
Shipping from: Lithuania
MXGP2 The Official Motocross Videogame is a motocross simulator game developed by Milestone. Enjoy the official license, bikes, rosters, and tracks as these are the core elements to the game, add your passion for the sport and skill required to win, and you'll have yourself a wonderous experience in no time!
The game features complete 2015 season roster with MXGP and MX2 leagues! Ride your way to fame in 18 official tracks from the 2015 FM Motocross World Championship, or even better, create your own team, buy your favourite bikes, customizations, and rider, and test the tracks by your own set standards!
Enjoy the new MXoN game mode which allows you to select your desired nation and compete as each and every representative of it in a turn-based manner!
MXGP2: The Official Motocross Videogame also features highly improved terrain, enhanced graphics, textures, and the completely readjusted handling of a selected bike! The game is sure to present you with intensity and level of realism that you simply couldn't expect without trying!
Price history chart & currency exchange rate
Customers also viewed