Fault - Milestone One Steam Key GLOBAL
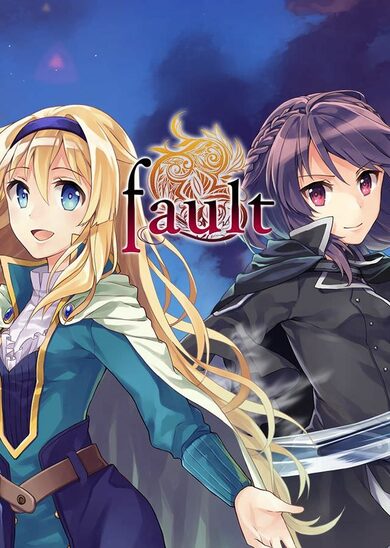 Serellan LLC
sku: 384f0660-caf3-11e8-8fa7-e6a20e87d50a
Shipping from: Lithuania
Fault – Milestone One is a fantasy novel, the first one of the Fault series by Alien System.
Here you will follow Selphine, a bubbly, happy Princess and her more serious guard, Ritona, as they struggle to find their way home.
The Kingdom of Rughzenhaide has been attacked and its princess Selphine and her guard Ritona fled, somehow, they find themselves lost in a lush yet lifeless forest with no directions leading them back home.
Will they be able to come back to Rughzenhaide?
Price history chart & currency exchange rate
Customers also viewed