Europa Universalis IV - Third Rome (DLC) Steam Key EUROPE
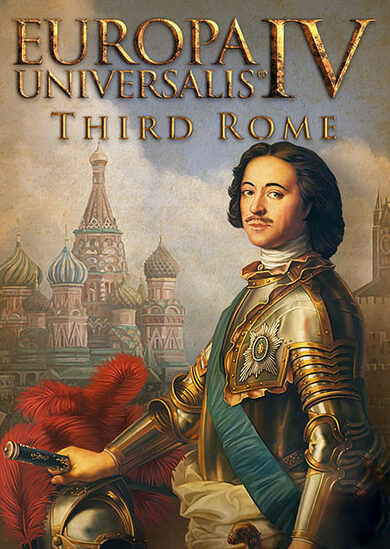 Paradox Interactive
sku: 50b5d88a-a631-11ea-acec-6a20b3cf05d7
Shipping from: Lithuania
Paradox provides us with even more of what we love – Third Rome, a first immersion pack for Europa Universalis IV!
Third Rome requires the base game in order to play!
This pack is all about Russia, it introduces Tsardoms and Principalities, as well as Streltsy, Russian soldiers that are masters of war. Play in the most grueling of environments, such as Siberian Frontier and take part in iconic battles!
Price history chart & currency exchange rate
Customers also viewed