Europa Universalis IV - Mare Nostrum (DLC) (PC) Steam Key LATAM
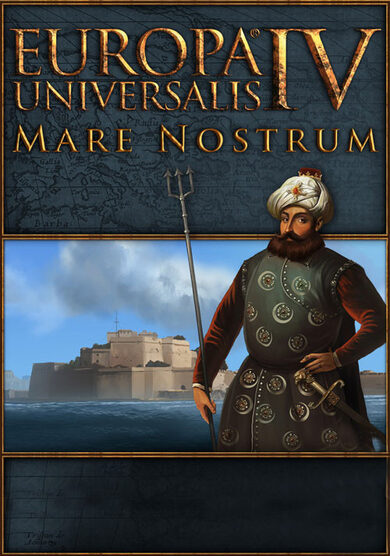 Paradox Interactive
sku: 8e677214-2fe8-11ec-89d7-f6ead84a5b2d
Shipping from: Lithuania
Europa Universalis IV: Mare Nostrum is an expansion pack to an epic strategy management game Europa Universalis developed by Paradox Development Studio!
The expansion focuses on the early modern world, particularly on naval combat and trade control. Gather sailors as the power of your fleet will depend on their skill!
Send your ships on patrol, and give them missions, improve their quality, and even create trade leagues! Along with these, the Mare Nostrum expansion provides numerous other additions that you are certain to discover in-game!
Price history chart & currency exchange rate
Customers also viewed