Czarne zamszowe botki damskie na obcasie CARINII B5589-H20-P44-000-E02
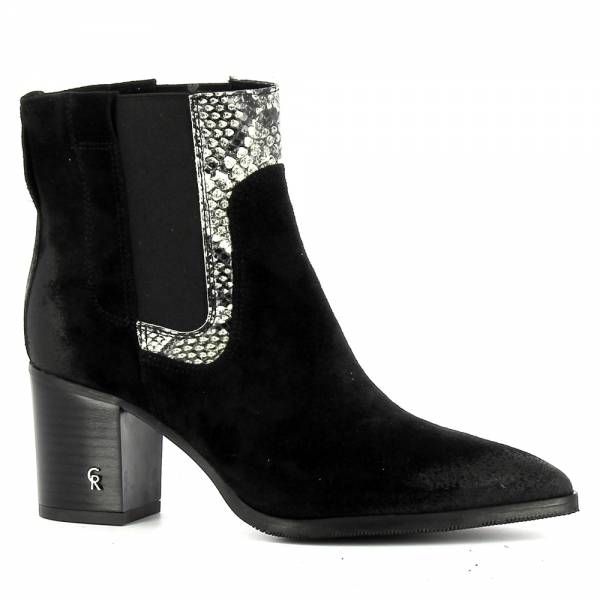 sku: 45981
Shipping from: Poland
Projektanci stworzyli projekt Botki CARINII--B5589-H20-P44-000-E02, aby podkreślić Twoją kobiecość! Stylowa cholewka to skóra naturalna/zamsz. Wybierz kolor Czarny,
aby wzbogacić swoją garderobę o jeden z najmodniejszych kolorów sezonu! Wnętrze tego modelu pokrywa skóra. Wygodna i praktyczna wkładka to skóra.
Całkowita wysokość buta wynosi 19,5 cm. Ten oryginalny fason opiera się na obcasie, który mierzy 7 cm. Pokochaj nasze buty i rozgość się w świecie Carinii!
Price history chart & currency exchange rate
Customers also viewed