Cities: Skylines - Art Deco (DLC) Steam Key GLOBAL
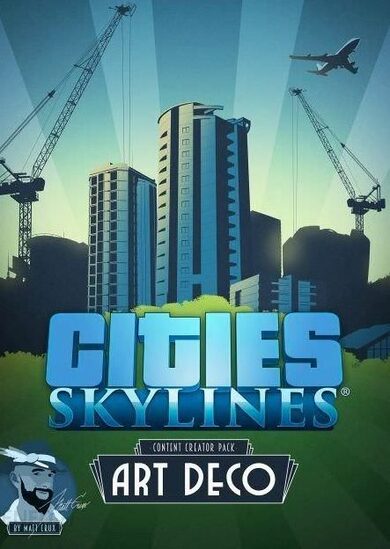 Paradox Interactive
sku: afd429ae-caf3-11e8-8565-e6a20e87d50a
Shipping from: Lithuania
Cities: Skylines – Art Deco is a Content Creator pack for the Paradox classic game. Change up your city with new unique buildings designed by Matt Crux!
Art Deco includes:
• 3 Unique buildings: Eddie Kovanago, Pinoa Street, and The Majesty
• 6 new Commercial buildings: Central Hotel, Chirpcinema, Icecream Parlour, Laundromat, Radio Station, and Starlight Hotel
• 6 new Residential buildings: Art Deco Apartments 1&2, and Art Deco House 1, 2, 3, &4.
Price history chart & currency exchange rate
Customers also viewed