Chernobyl Commando Steam Key GLOBAL
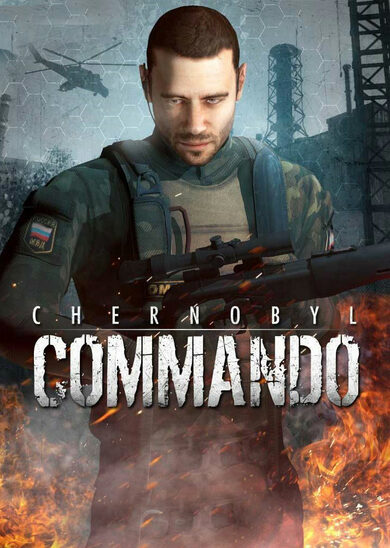 KISS Ltd.
sku: b6b8bc44-caf3-11e8-b079-e6a20e87d50a
Shipping from: Lithuania
Chernobyl Commando Steam key code grants you access to an action FPS game developed by Silden. The terrorists are aiming to take whatever amount of toxic waste is still left in Chernobyl's nuclear plant, and it's up to two Spec Ops agents to stop them. Use your environment to your advantage, adapt to challenging tasks, combat against a sophisticated AI, and walk out victorious. Become the modern-day legend right here, right in this captivating video game!
What to expect:
• All-out gun battle,
• Bullets flying everywhere,
• Explosions combusting,
• Hordes of enemies engaging you right upfront.
Price history chart & currency exchange rate
Customers also viewed