Assassin's Creed: Origins - Season Pass (DLC) Uplay Key EUROPE
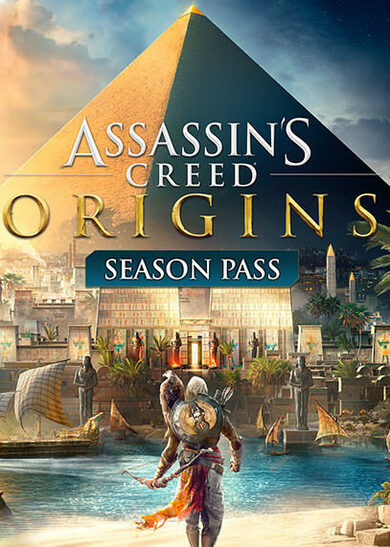 Ubisoft
sku: cebf212a-caf3-11e8-8162-e6a20e87d50a
Shipping from: Lithuania
Assassin Creed: Origins Season Pass includes two expansions, two item packs, 500 HC and an exclusive weapon! Prepare to immerse in the Assassin Creed: Origins game as never before, new missions, new realms, new enemies to face and extraordinary items to increase your experience tenfold!
The Season Pass features:
• 500 Helix Credits!
• Exclusive Weapon — The Calamity Blade!
• The Hidden Ones Expansion Pack!
• The Curse of the Pharaohs Expansion Pack!
• Roman Centurion Item Pack!
• Horus Item Pack!
Price history chart & currency exchange rate
Customers also viewed